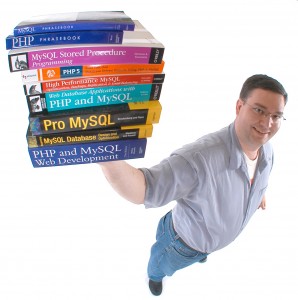 Based in Calgary, Canada, I've managed the Enterprise Sales Engineering team at Message Systems since 2006, helping senders such as Facebook, Salesforce and Match.com get the message out to their customers.
Previously I was a Technical Writer, Trainer and Speaker for MySQL AB, the makers of the world's most popular Open Source RDBMS.
I can be reached at mike@mikehillyer.com.